It's always so good to go back to my home away from home: Baie Verte, NL. And this trip was made extra special by the wedding of Jennifer and Jordan that I was honored to capture! The two had a beautiful outdoor wedding on family property in their hometown of Baie Verte, surrounded by friends and family. That's what I love about small town Newfoundland- people is so tight knit and you can truly see the love that just radiates between everyone.
The day began with everyone getting ready for the vows by the water, with the guys and gals right across the road from each other...
After a wicked bus ride, it was on to the ceremony on Flatwater Pond!
And then of course, time for adventures all over Baie Verte!! The country music was on blast as we sang along.
Evening rolled around, and it was soon time for J+J's reception back at the pond! The property was magically transformed into a huge tent for everyone to party the night away!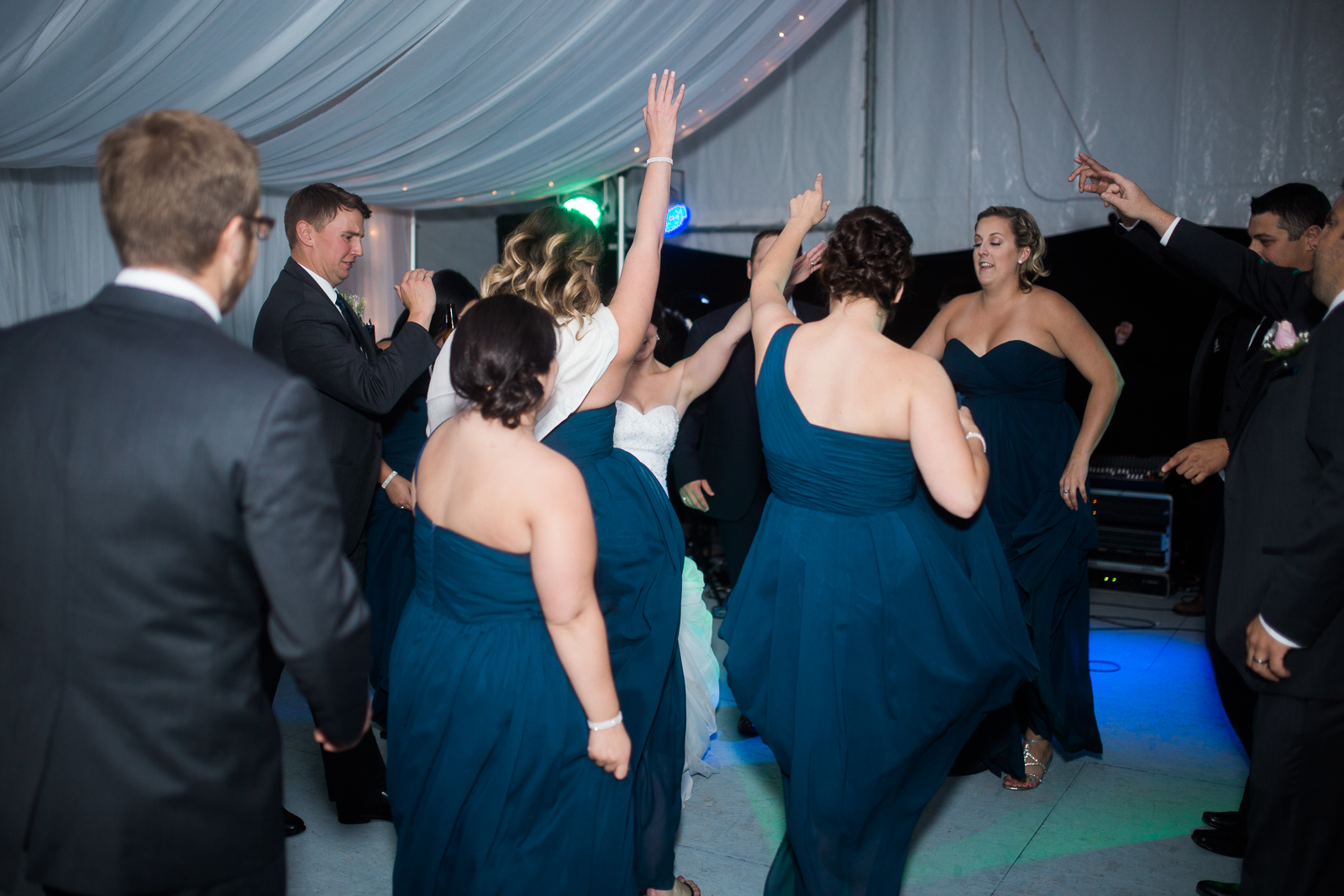 Jennifer and Jordan,
it was a pleasure and a blast to be a part of your special day, and I can't wait to see where life takes you! Thank you and your bridal party for being so adventurous, silly, easygoing, and for allowing me into your lives! All my love, XO!