Now, are you ready for part two of this amazing love story? It was a freezing, windy day on the bluffs of Newfoundland...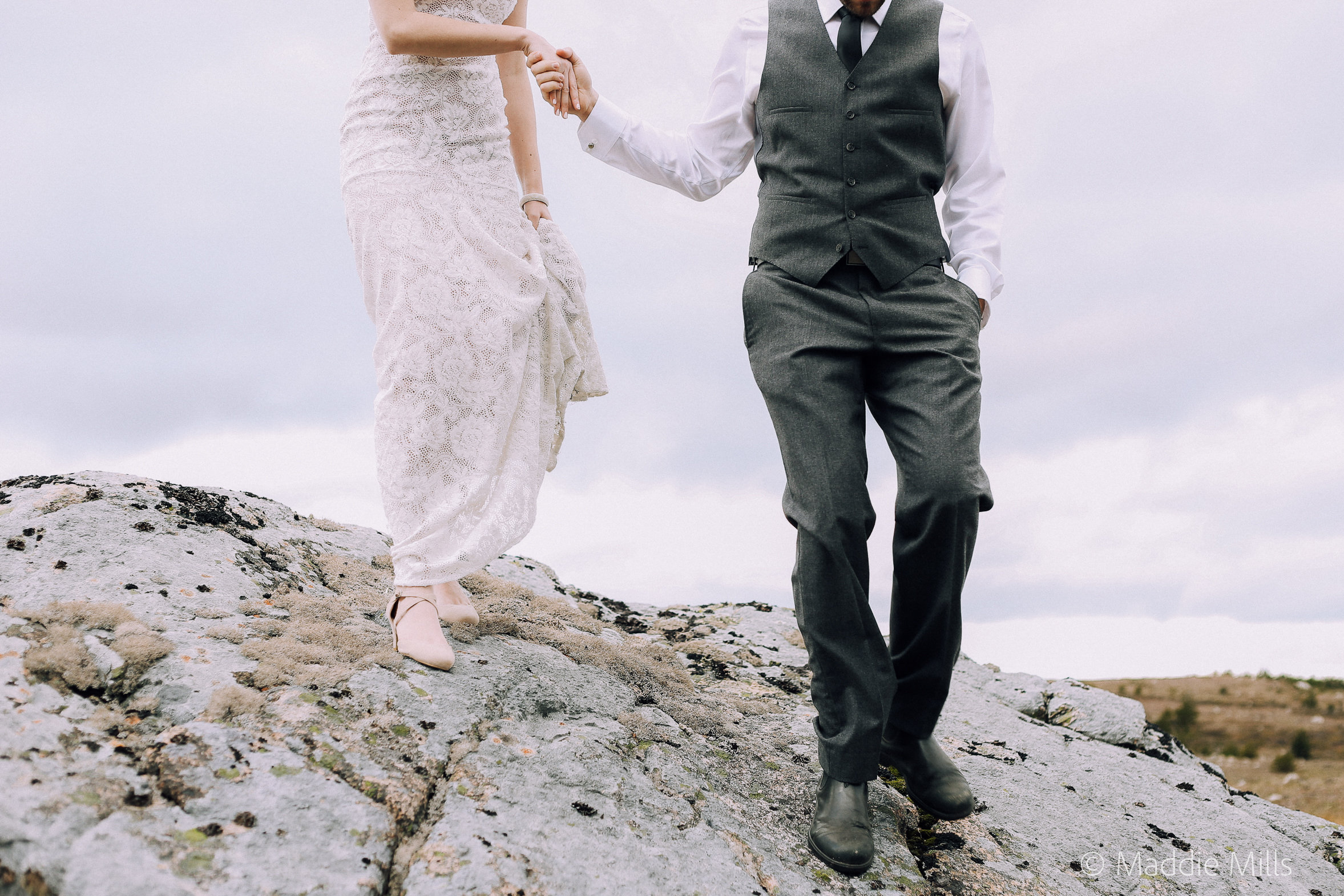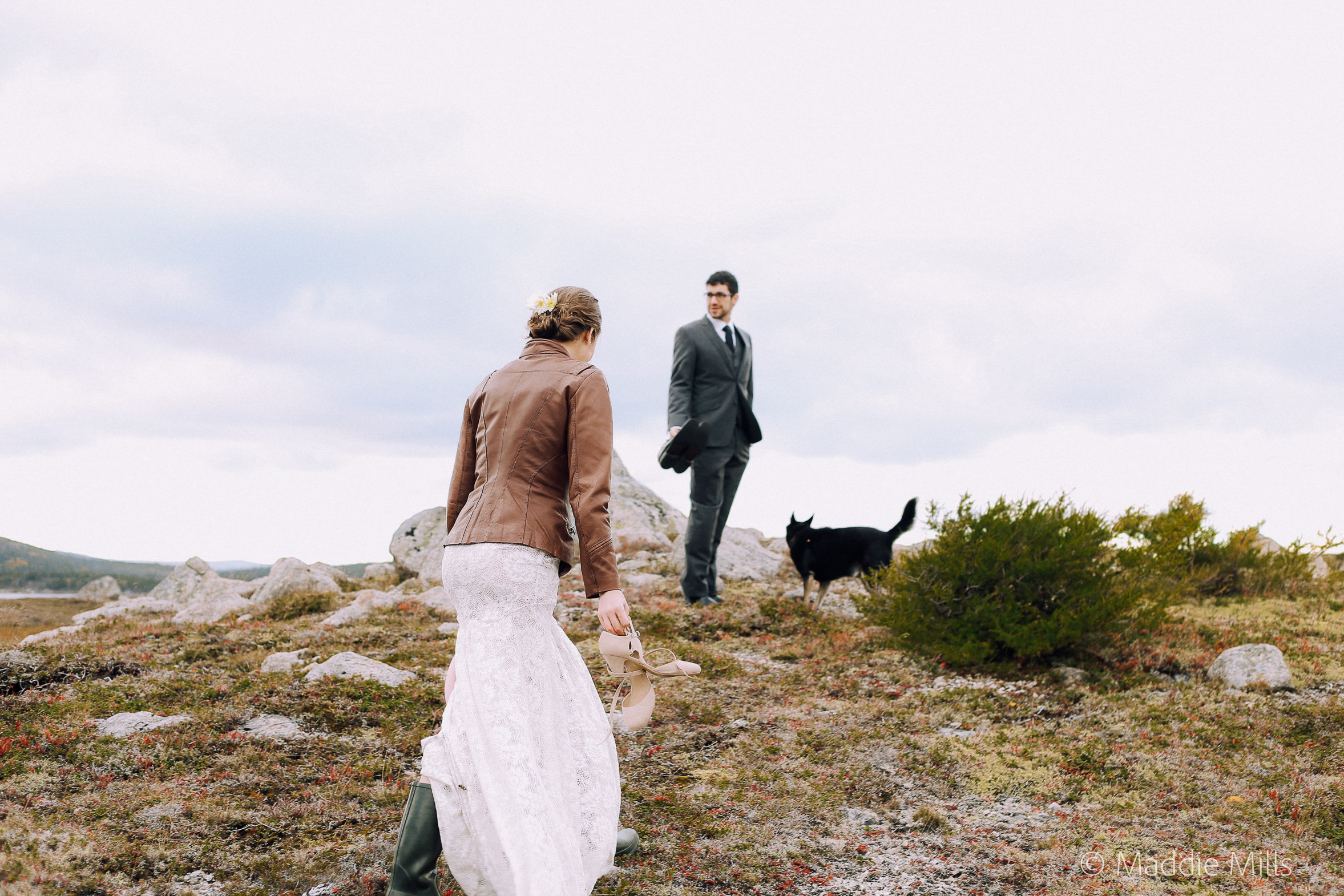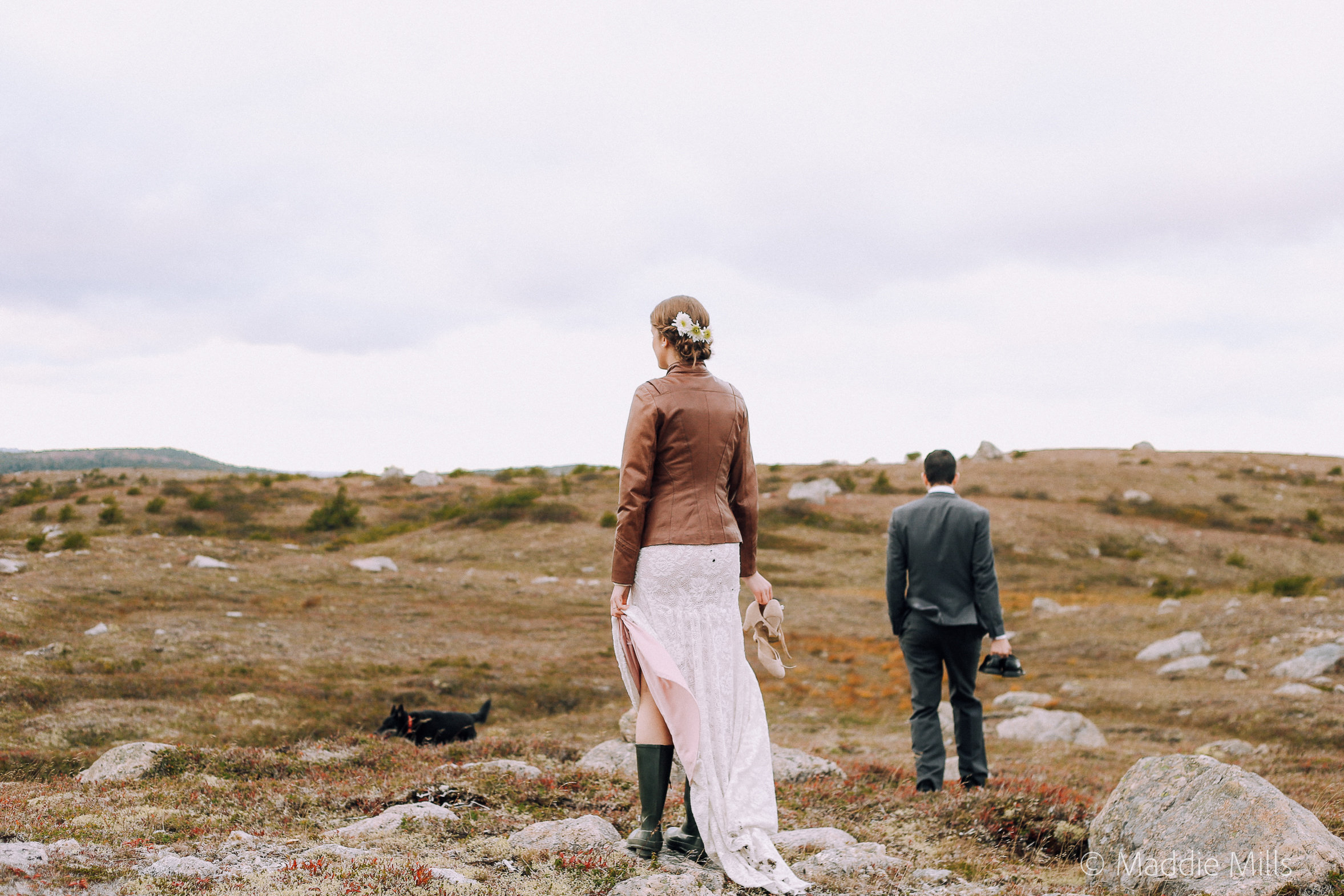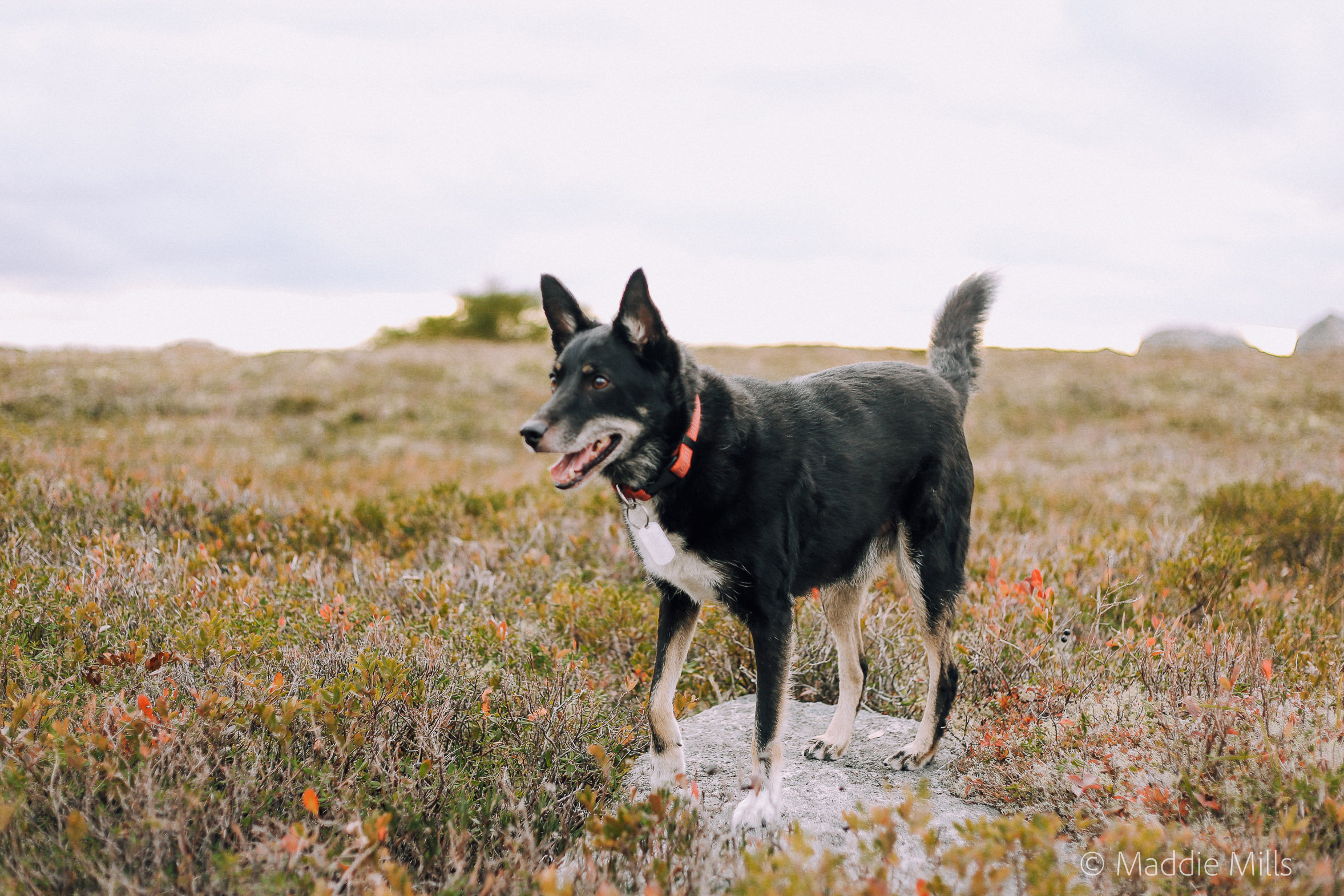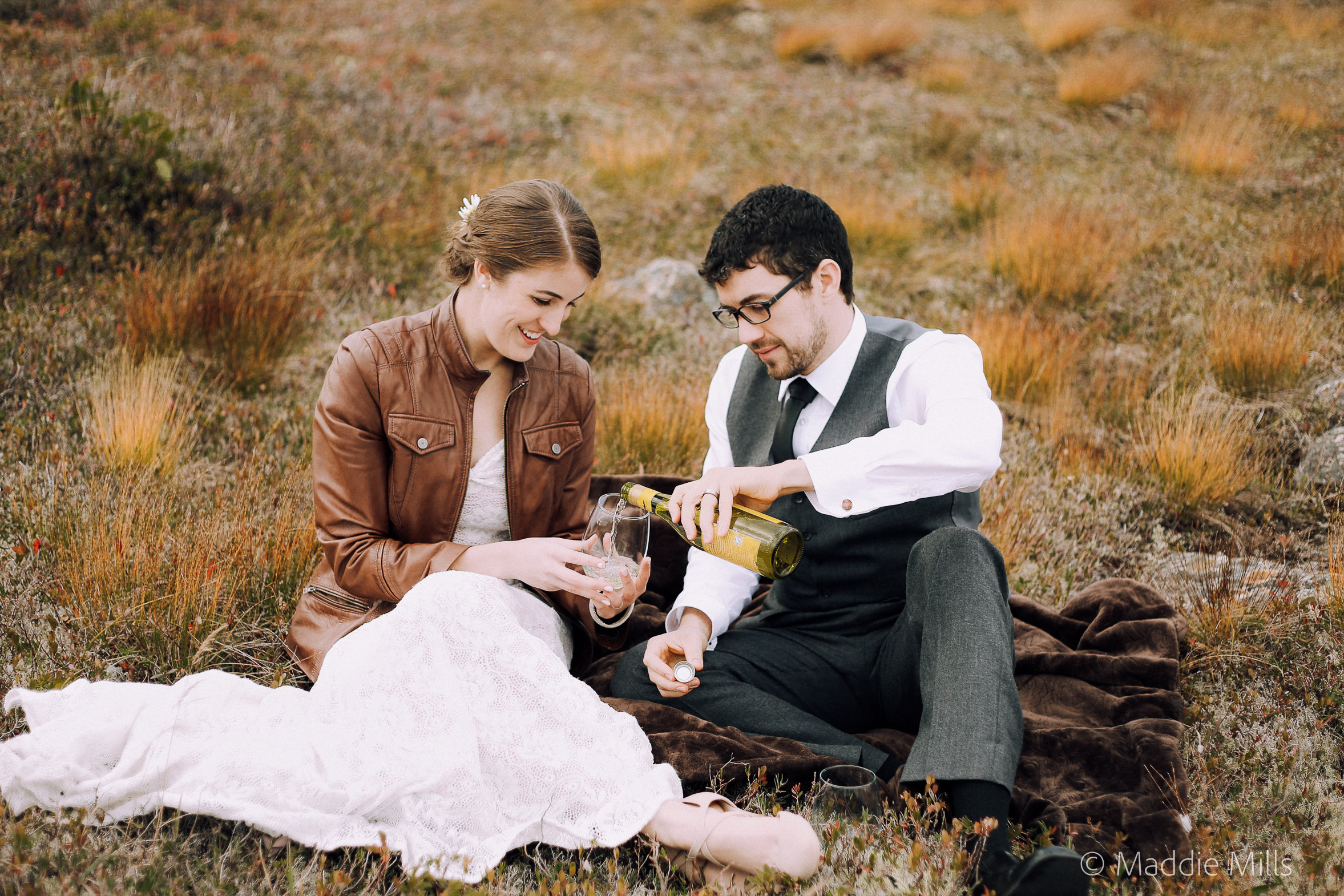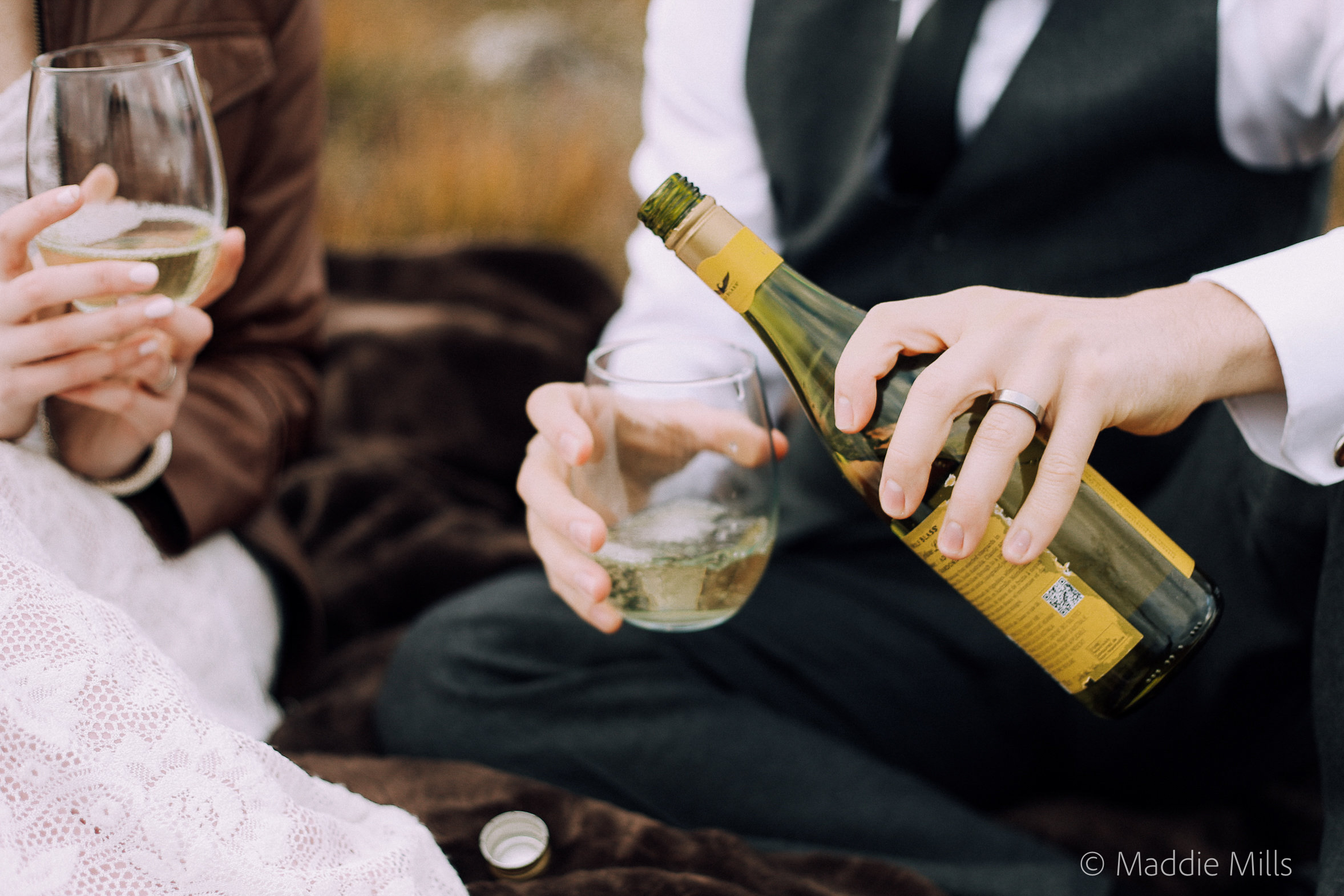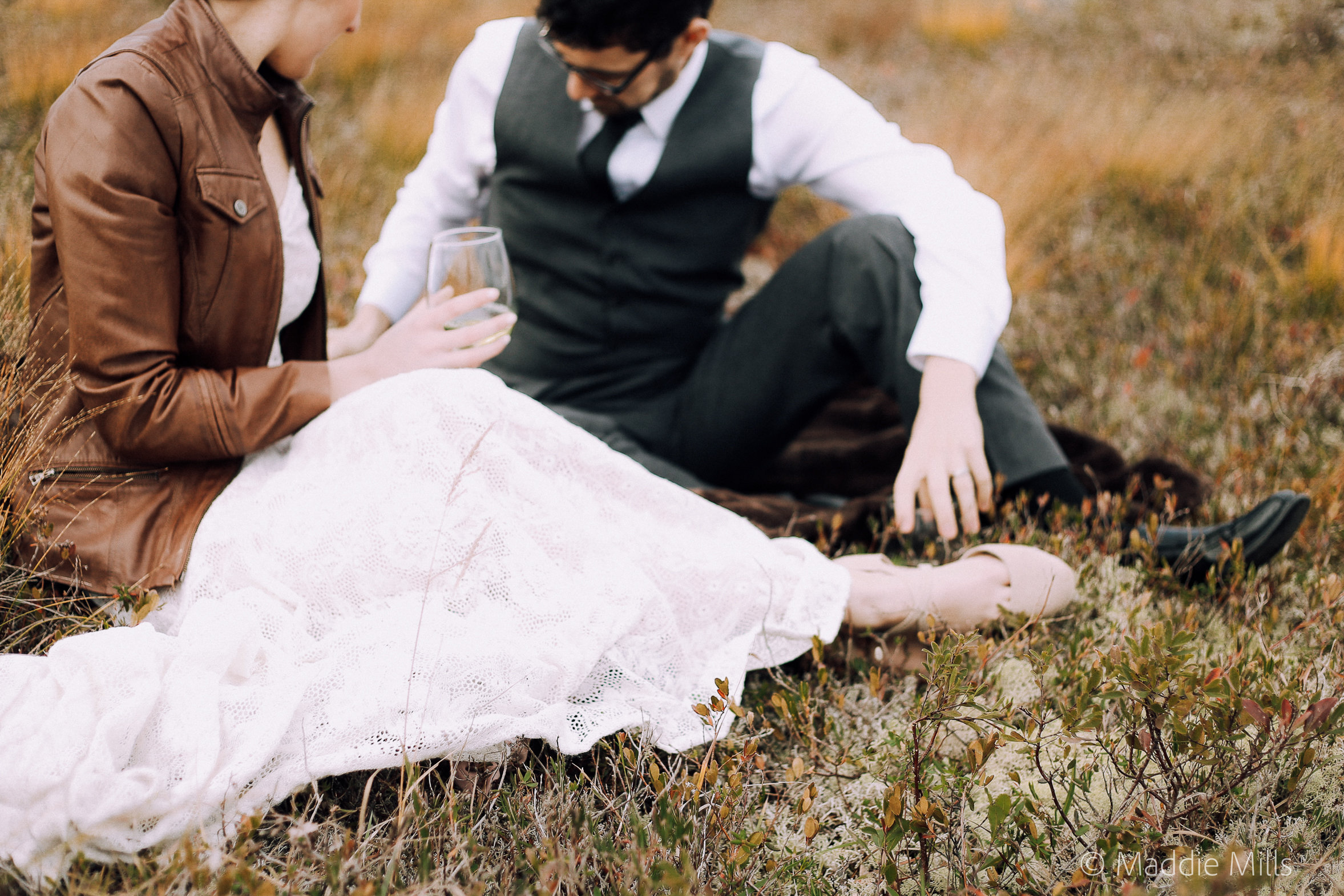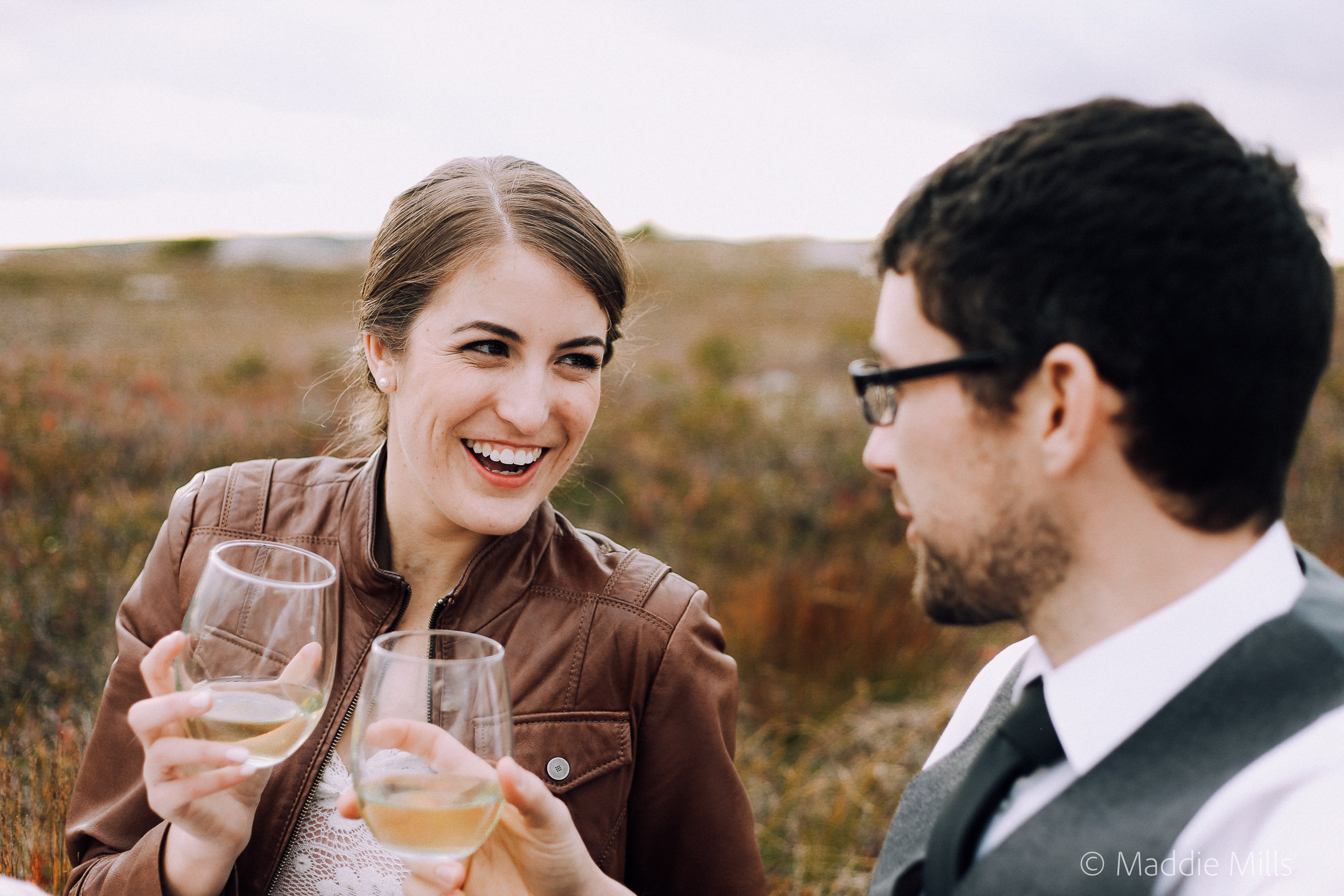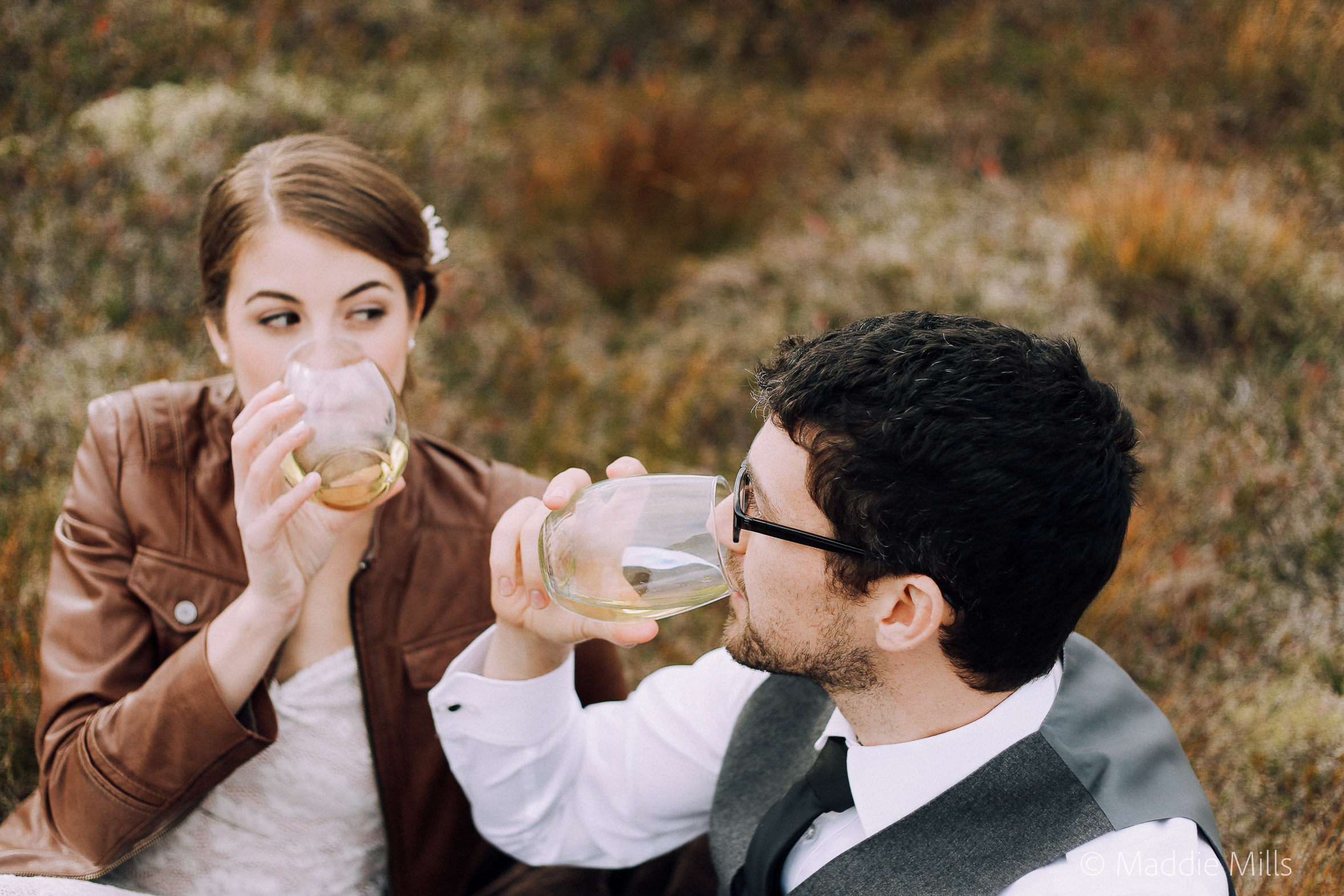 Well, THE END (as far as my perspective into the fairytale!). Danni and Zack, I love you together, and I am honoured to have been part of your life and to have given you this gift. I wish you nothing but faith, trust, and pixie dust! Just kidding. Wishing you a lifetime of happiness, wonderful challenges, laughs, and as many adventures as you guys and your sweet dog can handle. :)
PS Thanks for taking a photo with me and my sweaty, crazy, wind-attacked hair (and self in general!) There will always be a very fond place in my soul for both of you. All my love. XOX.