In a fun little twist of fate, I was taken back to Manuel's River for the same date two years in a row. This time around it was Janelle and Marc's turn to tie the knot!
Being a Newfoundland girl engaged to a New Brunswick guy, they of COURSE had to come here to get married, bringing many guests along with them from NB to celebrate in the most magical place on earth!
Janelle & Marc were treated to a seriously beautiful day for their wedding, and they spent it getting ready together in the same house, exploring the Manuel's River woods, and sharing a quiet evening coffee on a balcony just before entering their reception.
No wedding is complete without a classic Screech In, so Skipper Dickie finished off the night with. a crazy time for the mainlanders! They were totally game for some fun and it made for a party.
Congratulations and all my love to Mr & Mrs Dumont!
Before Janelle did her first look with Marc, she had to do one with her girls too. :)
And then it was Marc's turn to see his bride. My heart!!!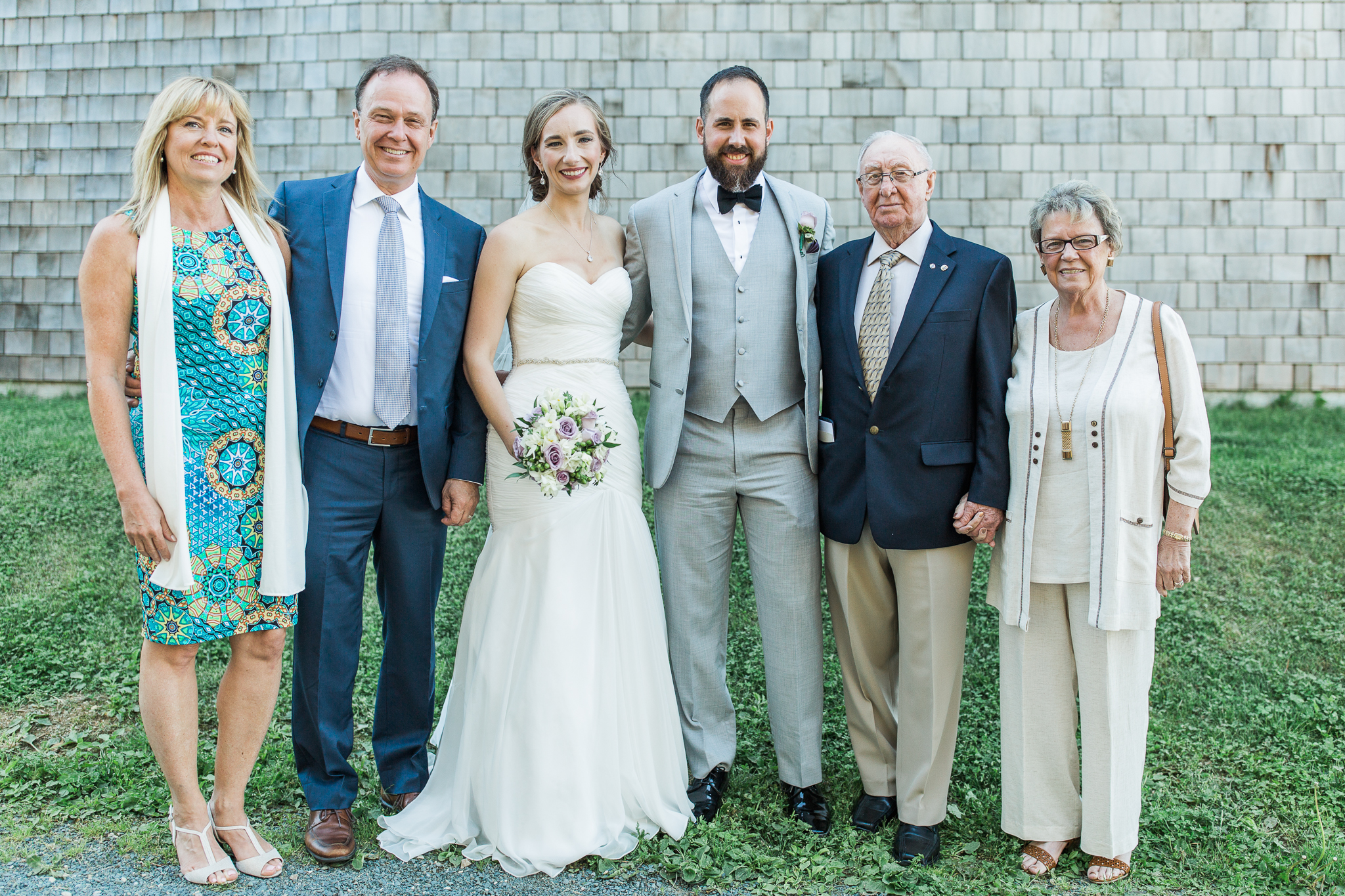 Congratulations again to Mr & Mrs Dumont, and I hope you love your wedding sneak peek! XO
Big shout out to the vendors who made Janelle and Marc's day possible!
Photographer: Maddie Mills Photo
Photographer's Assistant: Tammy Carew of Enlightened Photography
Venue: Manuels's River
Officiant: Jane Morgan
Floral / Decor : Lacy Rose Design